HVAC and Sanitary Facility Work
HVAC work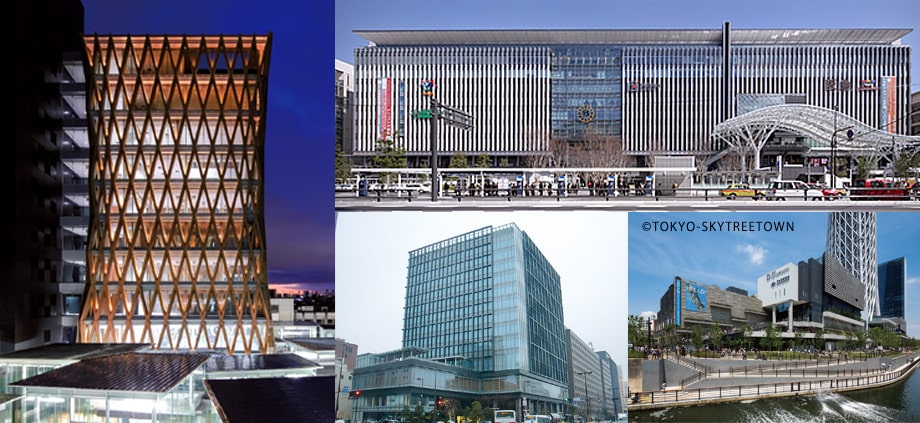 We contribute to society by providing comfortable air and water environments along with safety and security as elated to those environments through work on facilities including HVAC equipment, water and wastewater sanitary equipment, and disaster prevention equipment in the full range of buildings in which people live and work, including office buildings, hospitals, hotels, and factories.
In addition to general air-conditioning and sanitary facilities, we are developing our business in response to increasingly sophisticated technological requirements, such as large heat source facilities that are environmentally friendly and clean room facilities for factories and hospitals, in order to live up to the trust of our customers.
Additionally, we support safe and comfortable lifestyles by staying involved throughout the life cycle of buildings' HVAC equipment with follow-up maintenance and other services. From the design through installation, we're committed to thorough site safety, quality, and schedule management so that we can build and supply high-quality equipment.
Environmental Technology
Thanks to the high level of technical capability and the extensive track record of experience, we're contributing to the formation of a low-carbon, resource recycling-based society as envisioned through initiatives related to "water safety and security," "reductions in CO2 emissions," and "resource recycling."
For our goal of helping build a rich and comfortable living environment, we design, build, and manage the maintenance of a variety of environmental infrastructure, including wastewater treatment facilities that protect the water environment,resource recycling facilities that recycle water and biomassand water acilities that supply safe and secure water.
Business items
wastewater treatment facilities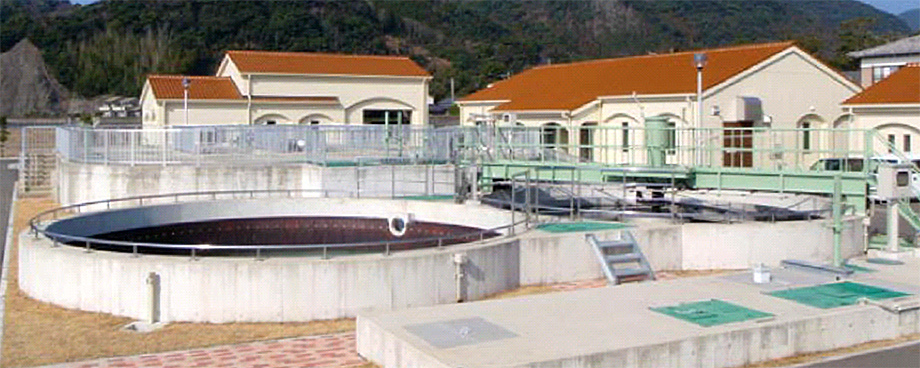 Design, construction, and maintenance of various wastewater treatment facilities.
Sewage treatment facilities/Agricultural and fishery community wastewater treatment facilities
Industrial wastewater treatment facilities
Leachate treatment facilities
Pretreatment facility for manure
Water supply facilities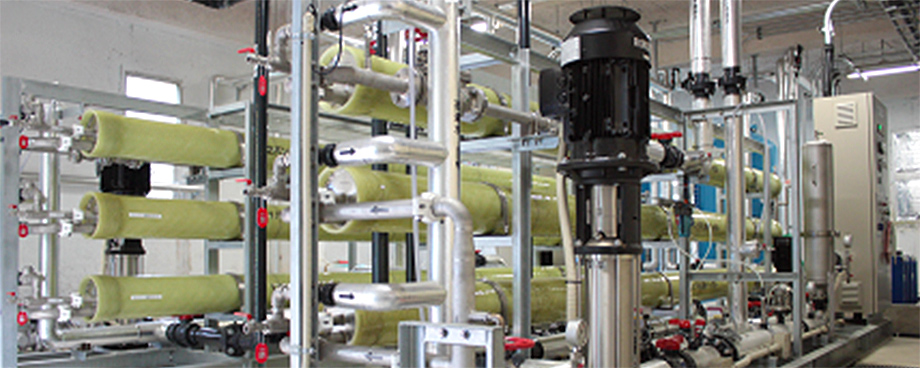 Design, construction, and maintenance of various Water supply facilities.
Water purification plant/Water distribution pond facilities
Membrane Filtration Facility(Microfiltration Membrane/Ultrafiltration membrane/Reverse osmosis membrane)
Various filtration facilities
Resource recycling facilities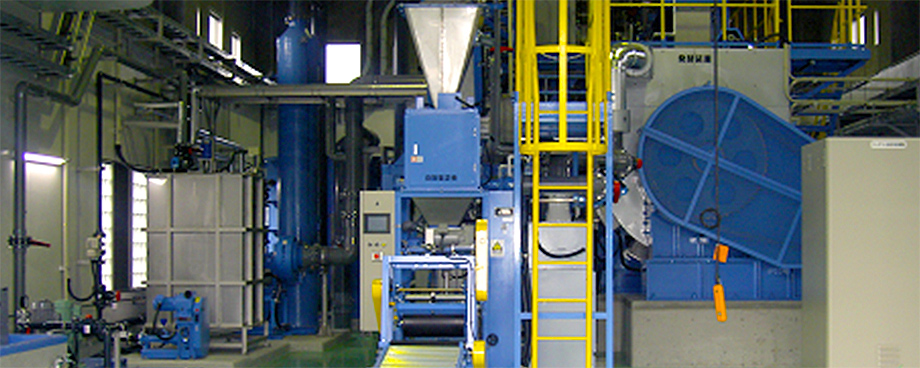 Design, construction, and maintenance of various Resource recycling facilities
Water resource circulation system/gray water treatment facilities
Biomass recycling system