Ecological Business
The purpose of this business is to contribute to the community at large by proposing technologies to save energy and reduce CO2 emissions in buildings by utilizing our advanced technologies and comprehensive capabilities.We provide reliable energy-saving effects and meticulous services through a consistent approach from planning to follow-up after completion.
Building and equipment renewal
Our support network
We diagnose and propose safe and reliable building environments rooted in the local community with our comprehensive capabilities.
High quality network made possible by Kyudenko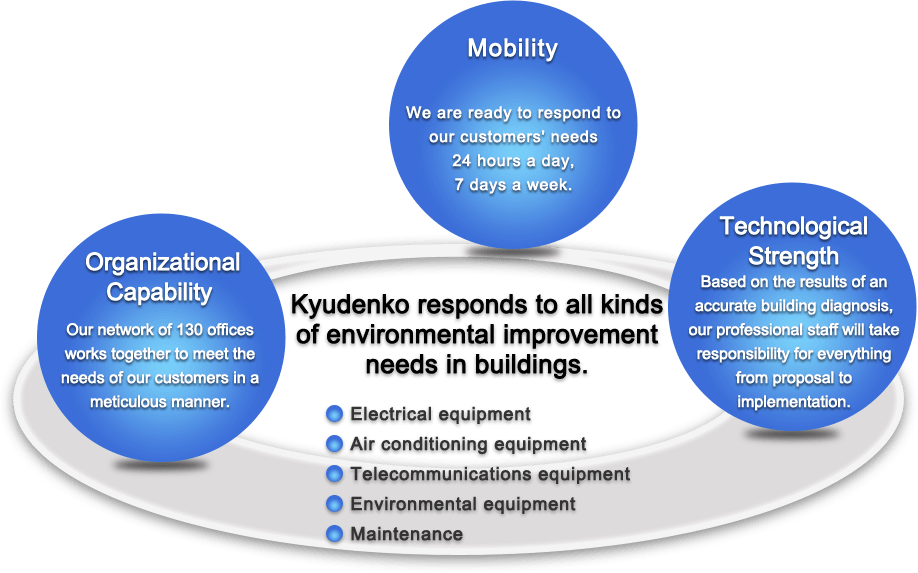 Renewal plans
We offer a full range of services from diagnosis to installation
In order to maintain a comfortable building environment, it is essential to conduct health checkups and health management of the building, including deterioration due to long-term use (aging), deterioration of functions due to the evolution of the times, inadequate disaster prevention and crime prevention measures, and attrition at the end of the service life. By conducting facility diagnoses, buildings can be rejuvenated by updating according to the degree of deterioration and the service life cycle of the equipment. Furthermore, the introduction of energy-saving and labor-saving measures based on the diagnosis can reduce running costs and management and operation costs. At Kyudenko, we are committed to realizing a building concept that is always energetic and valuable through meticulous renewal proposals.
Renewal Plans
Our know-how as a comprehensive facility business allows us to check for improvements in detail and accurately diagnose your building.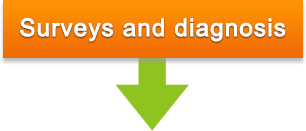 We will fully understand the current situation and consider the details and priorities for improvement.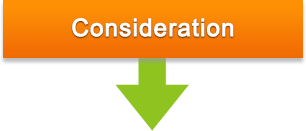 We take advantage of the economy, efficiency, and convenience of various types of equipment, and propose improvement measures according to the system.We promise concrete results.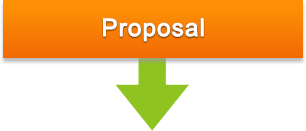 We will make full use of our expertise and develop total design, construction, and management. We provide faster and more accurate construction.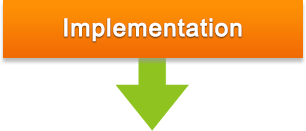 Cost reduction
Improved security
Labor and energy saving
Intelligent
Proposed menu
Depending on the nature of the building diagnosis, we can recommend the necessary building care quickly and accurately.
Energy saving facilities
We promote technical proposals for energy saving and reduction of CO2 emissions related to electricity, air-conditioning and sanitary facilities in buildings. Based on our proven track record of reliability and reliability in the community, we diagnose the building environment with our comprehensive capabilities and propose the renewal of energy-saving equipment currently in use in buildings and large shops.
Our company is characterised by its ability to design and build comprehensive installations in the three main areas of electrical distribution, electricity and air conditioning, and we can diagnose and propose solutions for everything except architecture.In order to maintain a comfortable building environment, it is necessary to introduce energy-saving and labour-saving measures based on diagnosis: deterioration (ageing) due to long-term use, functional decline due to the evolution of the times, inadequate disaster prevention and crime prevention measures, and depreciation over the useful life of the building.We are committed to protecting the environment and creating a prosperous future for our customers by working closely with them to propose the most appropriate renewal solutions.

Eco-related surveys and research
Objectives of the initiative
We develop new businesses through planning and feasibility studies in a wide range of ecology-related fields.We are mainly engaged in research and development related to resource recycling (e.g. verification of business models using domestic CO2 emission rights trading).
Image of resource circulation